I was contacted by my local Audi dealer to perform a new car prep on this 2011 Phantom Black R8 Spyder.
Customer had already taken delivery one week prior and had not washed the car so I thought it would be a moderate correction since there shouldn't have been any wash induced marring......boy was I wrong. Turns out the onsite lot jockeys got a hold of it before delivery.
What I thought would be a 6-8 hour detail turned into a 14 hour correction.
8:00am...time to get started: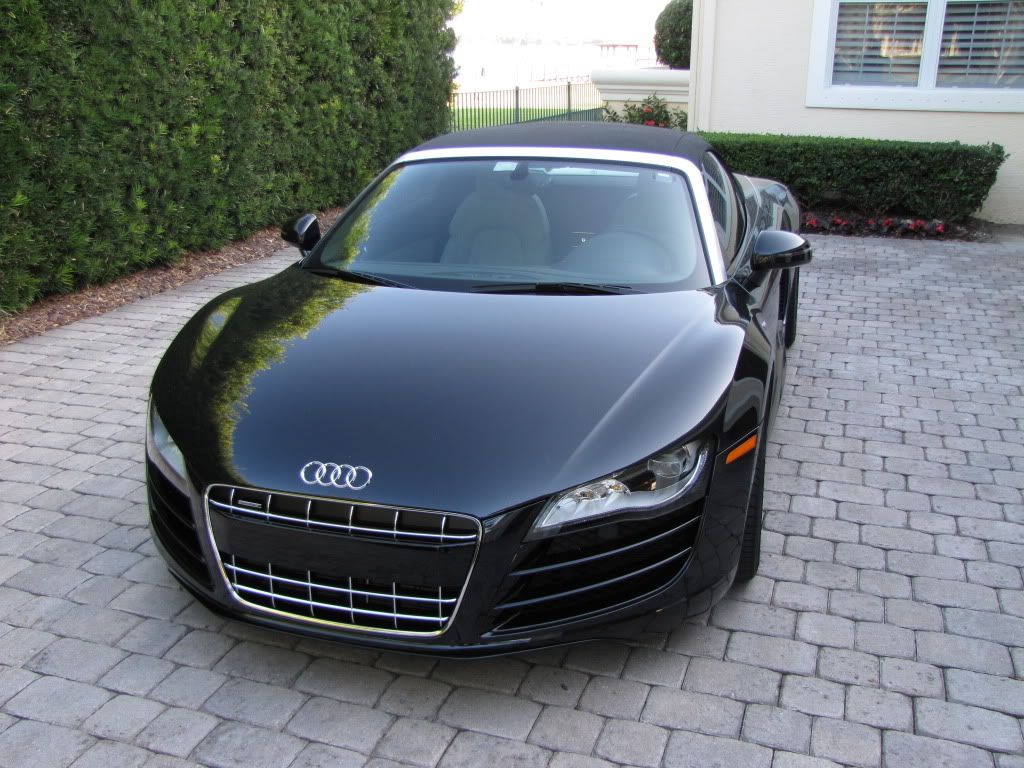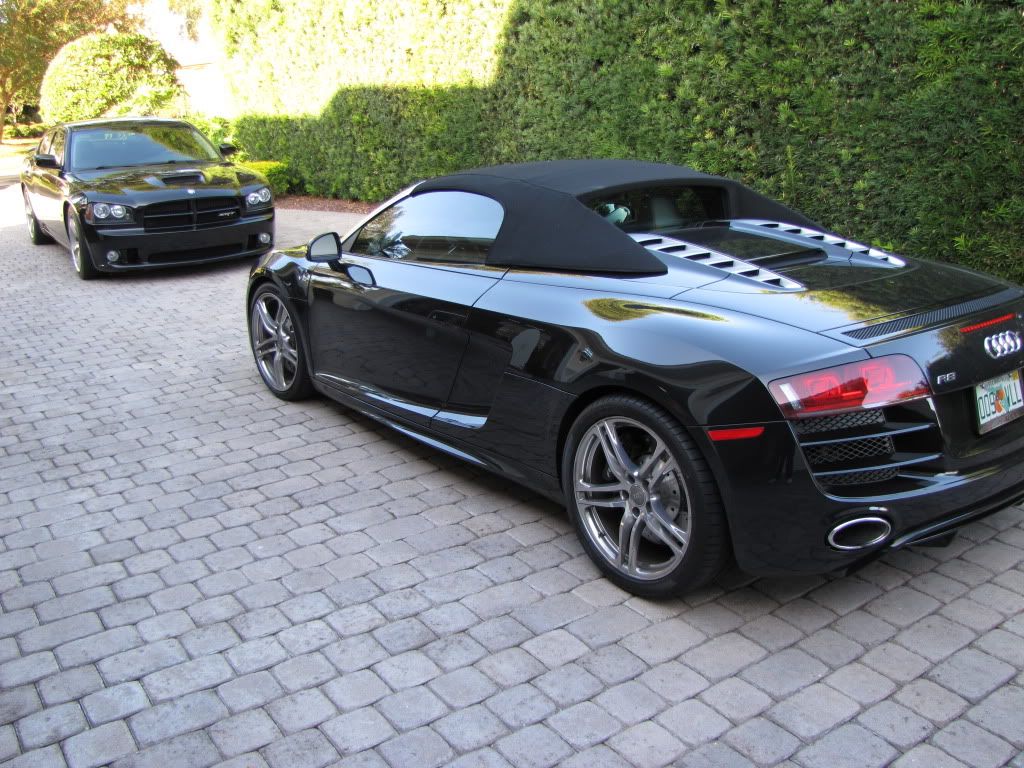 Foam gun in action: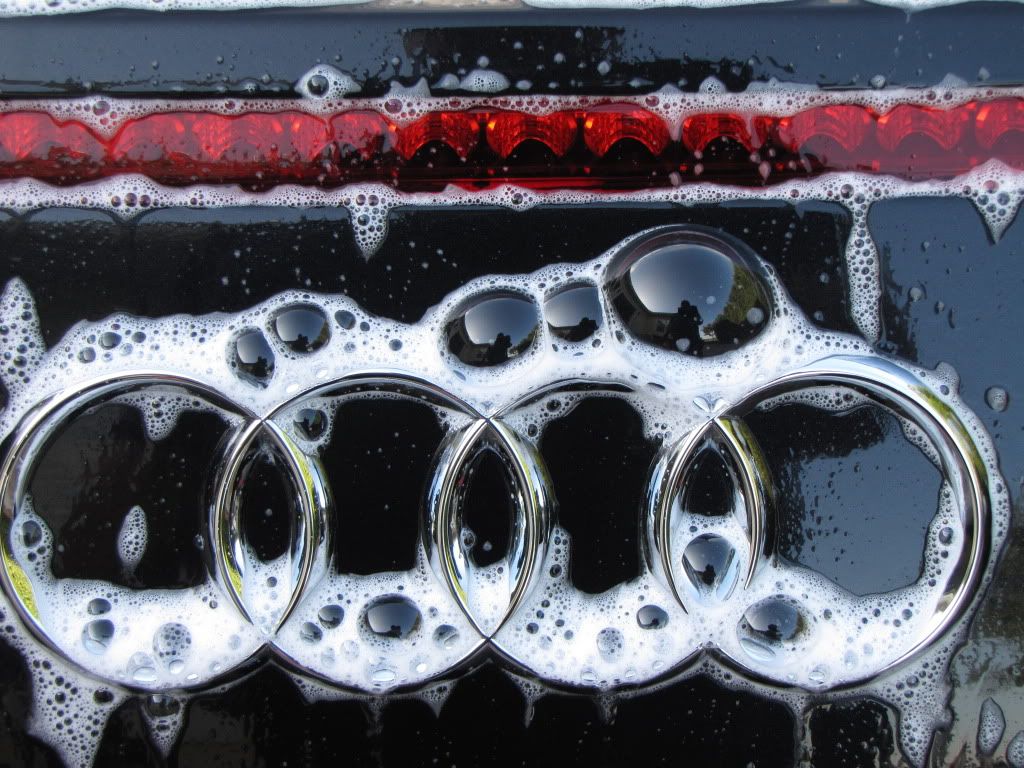 All prior LSP stripped away: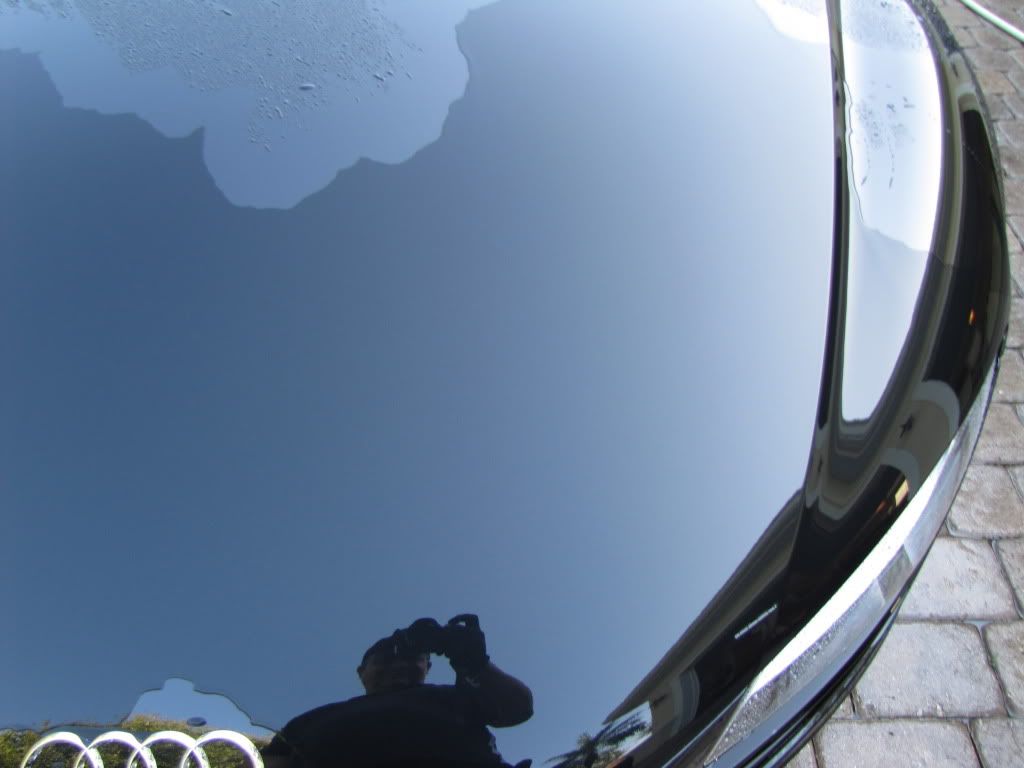 Inside after the wash and decon the defects were in plain sight: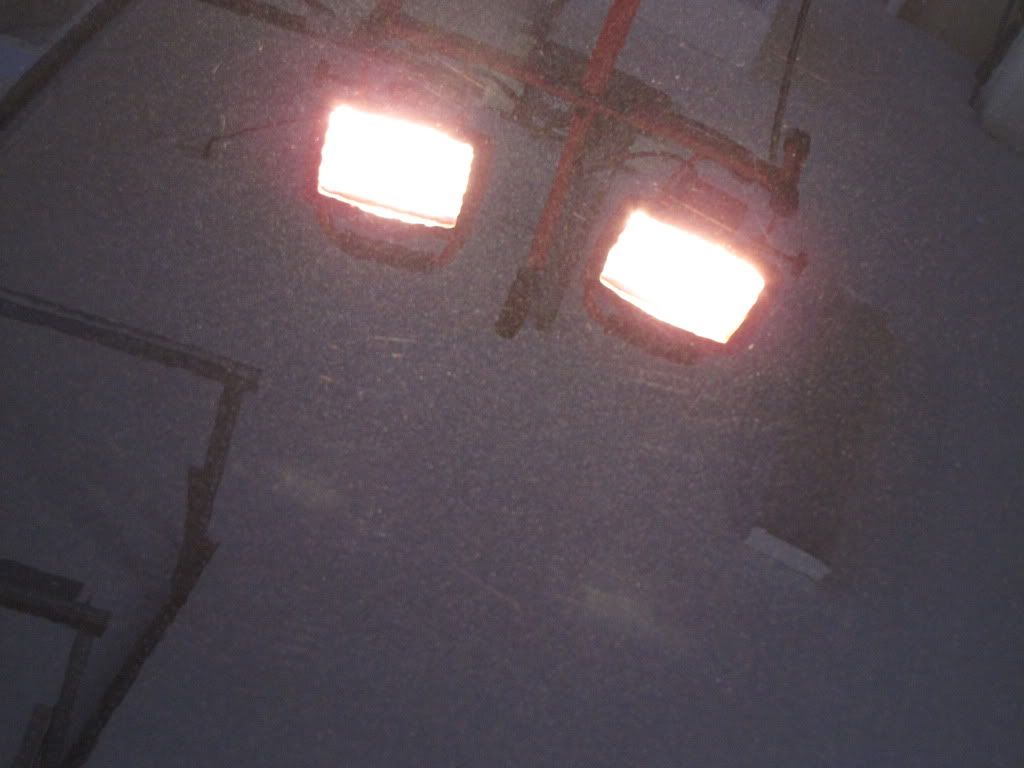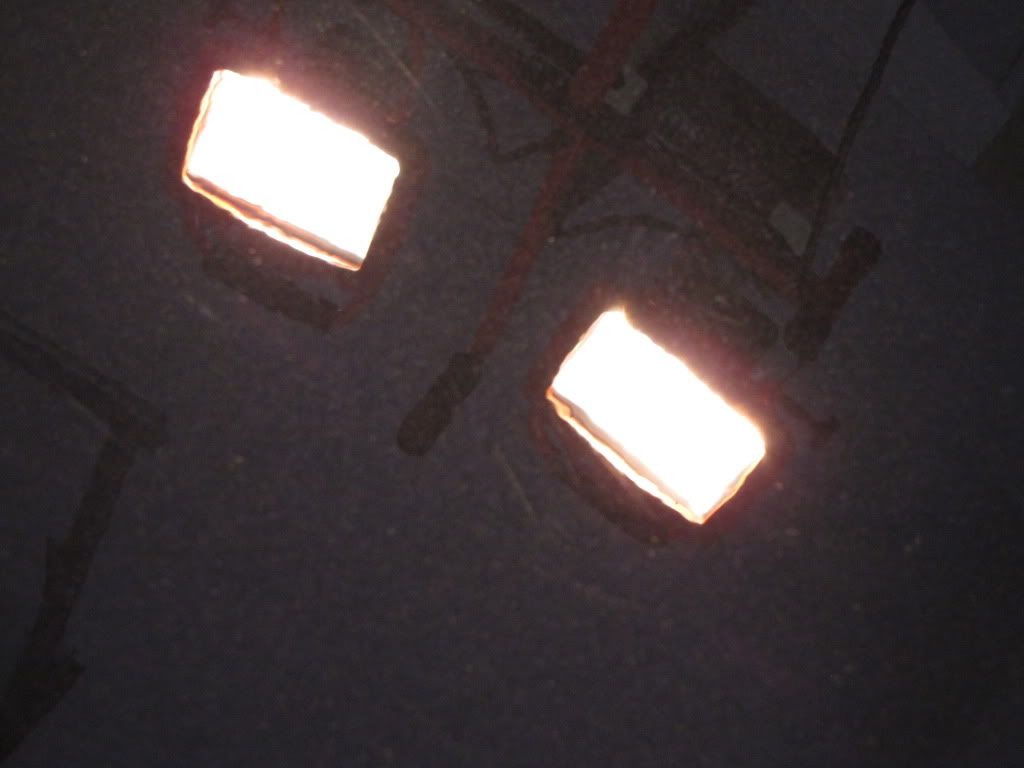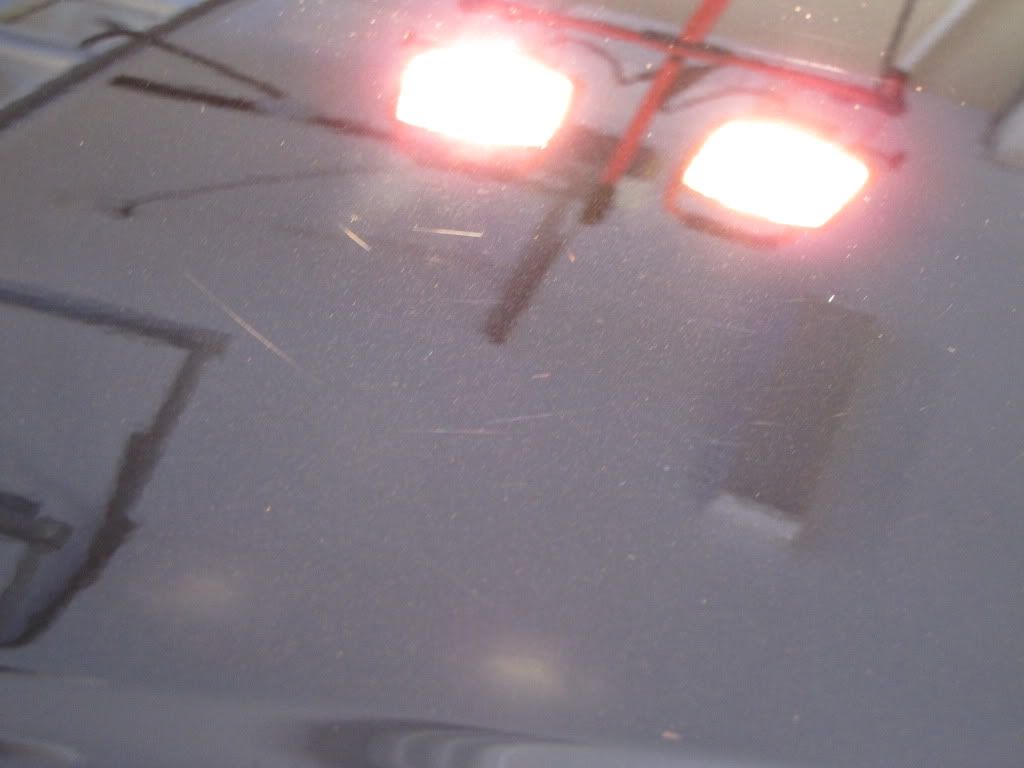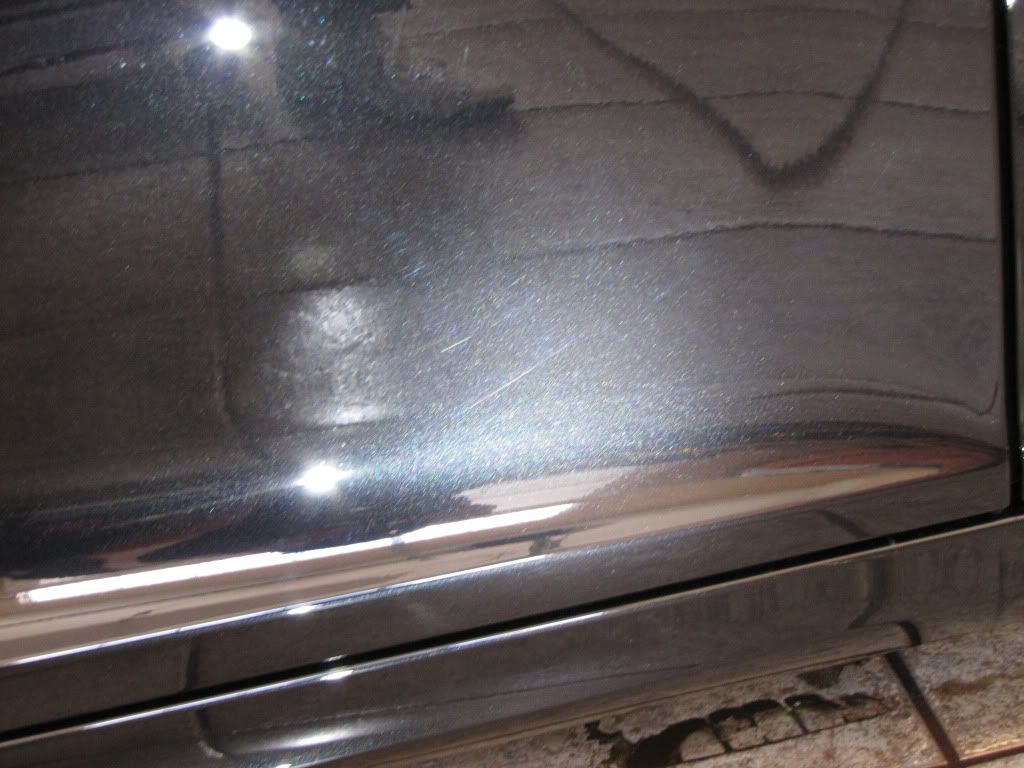 Passenger door before: