Hey guys, listing my car as she hardly gets driven. I am the original owner of this beauty original purchase date 8/5/16.
options and mods as follows:
carbon dash
carbon roof
competition seats
stage 1 aero
PDR/Nav
xpel on front of car/fenders and hood
tinted windows
Loyds mats
MGW shifter
Fasterproms stage 3-
ported blower
2" TSP headers/x-pipe
AFE intake
2.31 pulley
E85 sensor
thermal plates/expansion tank
thermostat mod
Mighty Mouse extreme catch can
tuned to 674/720 on 93, 719/750 on e85 60% blend
The car does have an extended bumper to bumper warranty until 84kmiles/84 months. She has been extremely well cared for; Amsoil, Zaino, etc.
I am located in central Florida and asking $69k.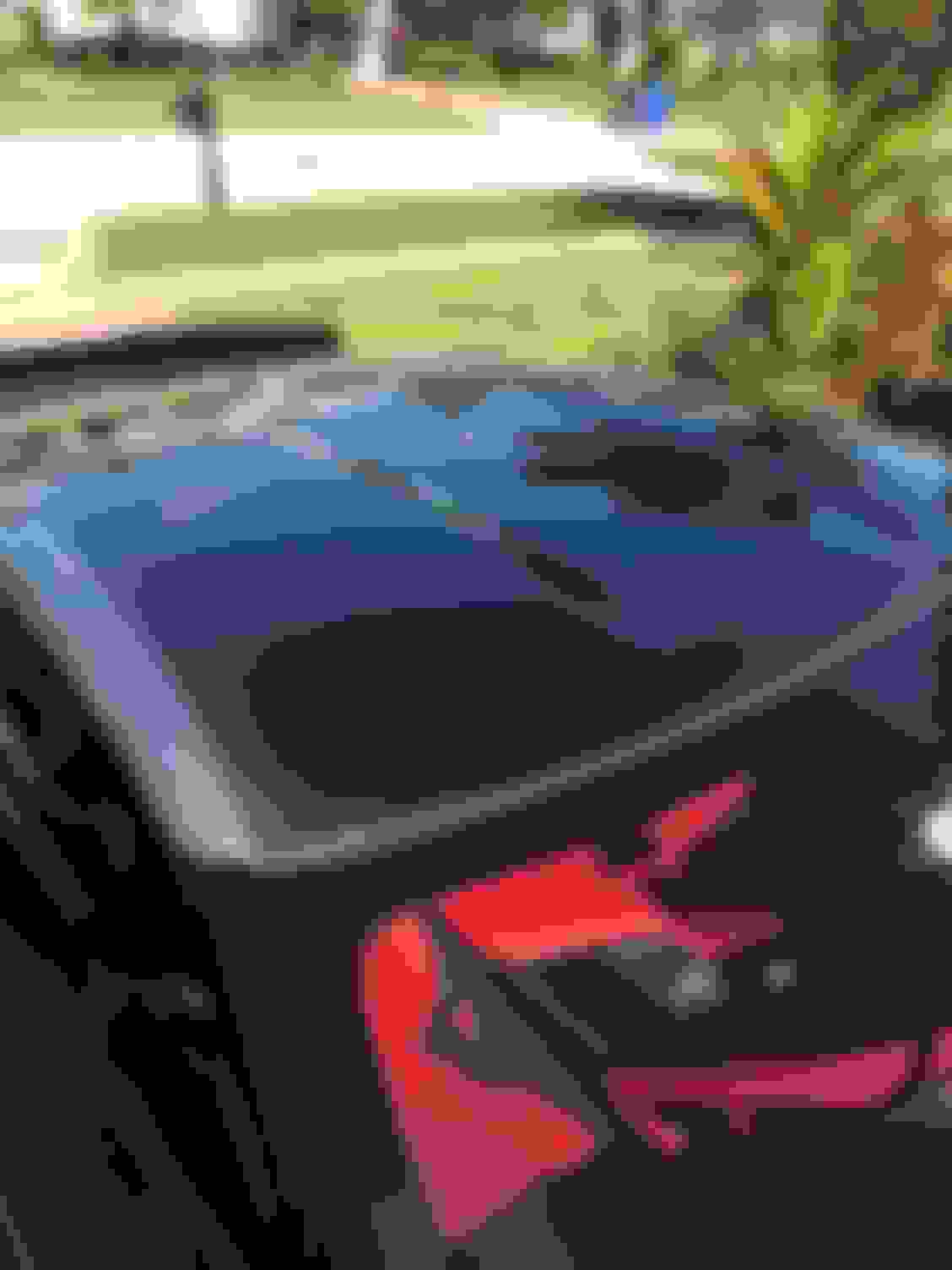 Source...