So a while back I had purchased a set of precision angles to use with my milling machine and lathe and when I got them in I was happy to see that they actually were engraved with the angle. I had ordered three other sets a while back and none of them had the engraving on them. Or as one set did, the engraving was on the opposite side of what was visible when in the case.
But darn, the engraving is not all that easy to see. At least not for these tired old eyes of mine.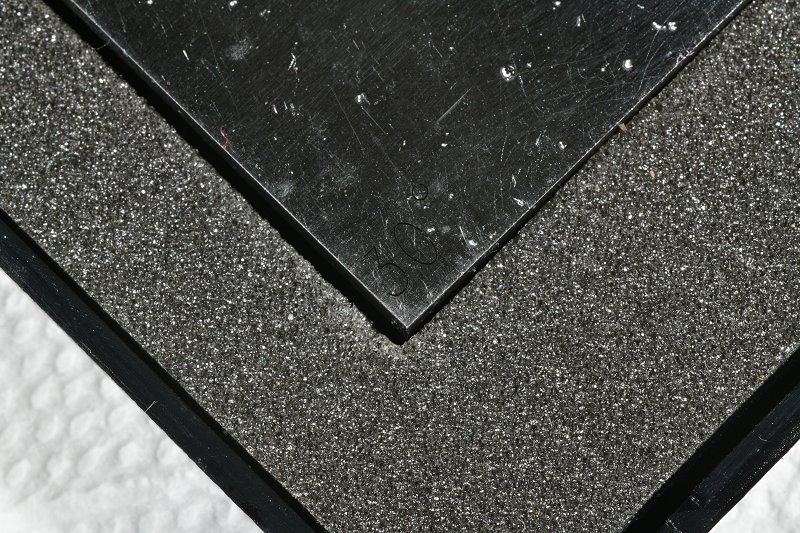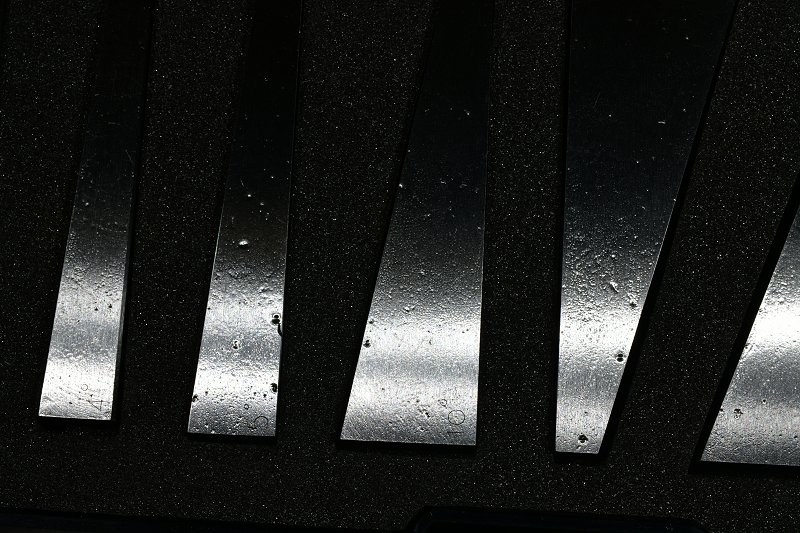 And that got me to thinking that when I was trying to complete my collection of sockets, I had to buy different brands to complete the sets, and some of them, well, it is darn difficult for me to see the size stamps on them.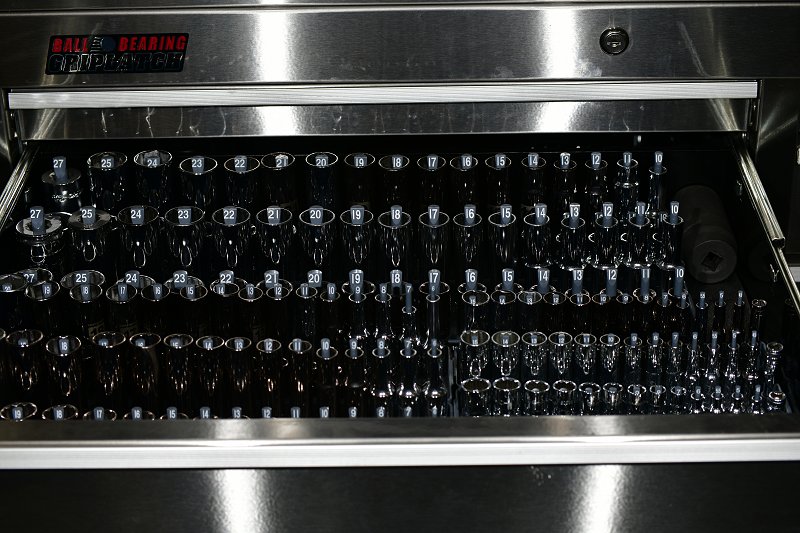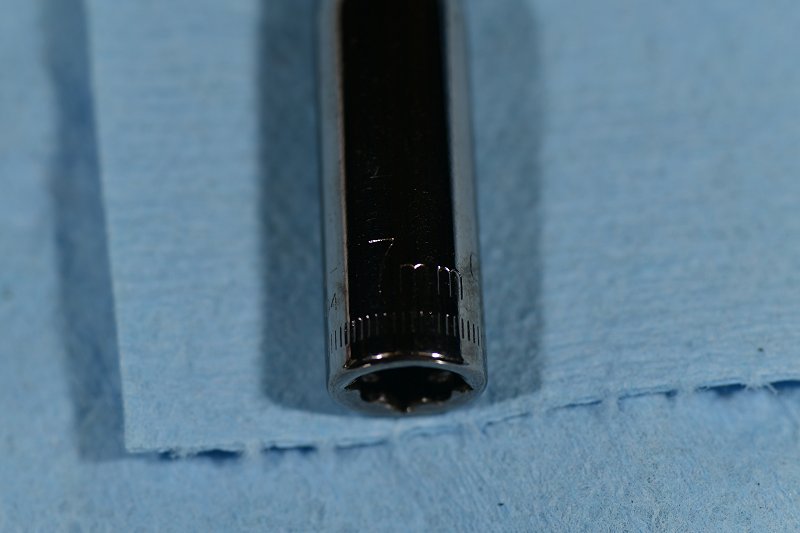 Now these are more like what I would like to have on all of them: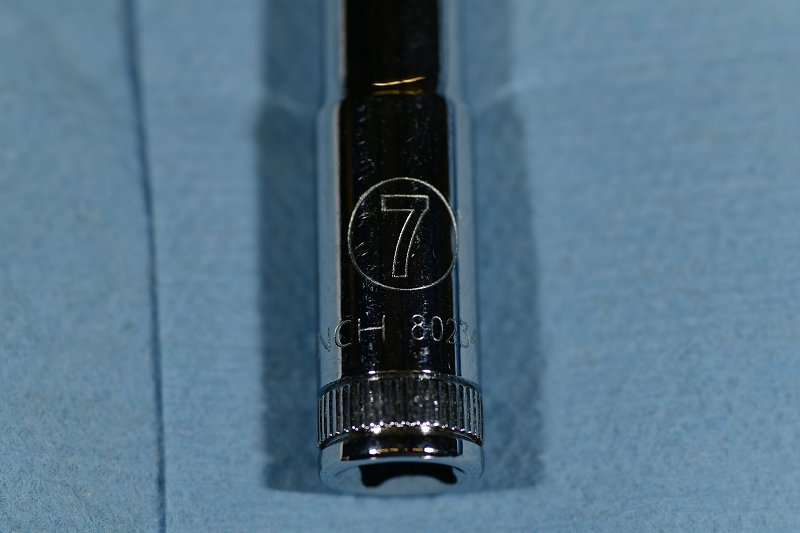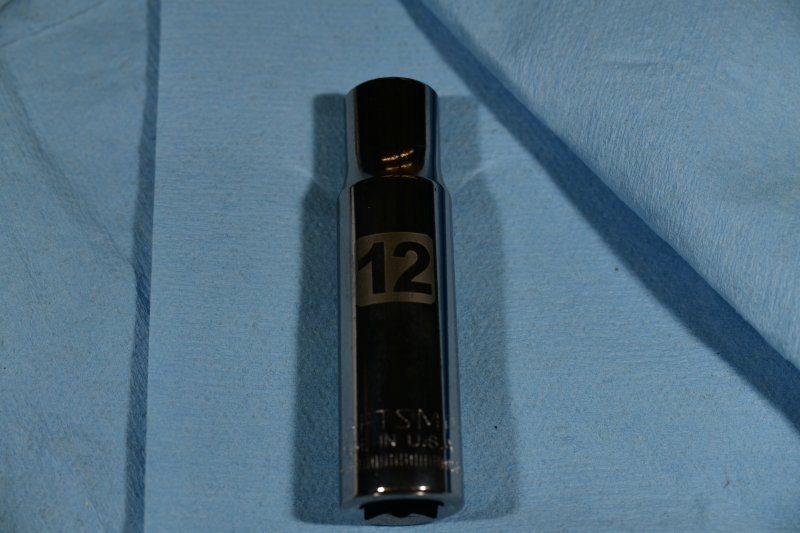 So that got me thinking that maybe I should try to enhance the markings, perhaps with either a punch or with an engraver. I thought an engraver might give a better look, so on to Google to look for an engraver of some sort. And lo and behold, the first ones to pop up were LASER engravers. Now THAT got my interest. Always had a fascination with lasers, so this was right up my alley. Tool-a-holic gene kicking in....
Sheesh, not as simple as I had hoped. There are different TYPES of lasers, as well as different power ranges, and different methods of engraving. Some are better for engraving metals (and only some metals) than others. Of course, the more power the better, but like anything else, the best tools for a job are usually the most expensive. Honestly, I don't need this THAT much to spend multiple thousands of dollars on a machine. But there are some that are comparatively modestly priced that
MIGHT
do what I want.
One I looked at, that I found most intriguing, is called the LaserPecker.
Definitely would be the first on my block with something like that. But don't tell the neighbors. I can't see myself wanting to explain that one to anybody.
https://www.laserpecker.net/